Party Sandwich Trays

Perfect for an Appetizer Party !


Stuffed Turkey Silver Dollars

Turkey, herb stuffing and a cranberry relish served on a fresh little roll.

32/$55.00 64/$110.00



Mini Corned Beef Sandwiches
corned beef, swiss and 1000 island sauce served on a soft pretzel roll
24/$48.00
Hye Roller Sandwich Tray

Chipotle Roast Beef or Garden Vegetable

24/$45.00 48/$90.00
Ham & Swiss Silver Dollars
ham & swiss with honey mustard and lettuce.
24/$45.00 48/$90.00
Petite Chicken Salad Croissants
20/$40.00 40/$80.00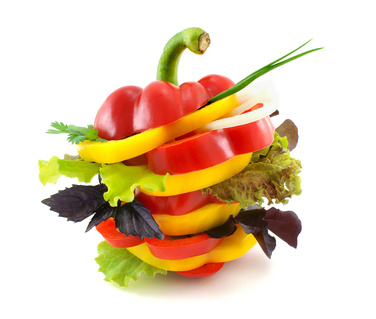 "How good is that?"

- The Barefoot Contessa