Hi I'm Michelle and this is my story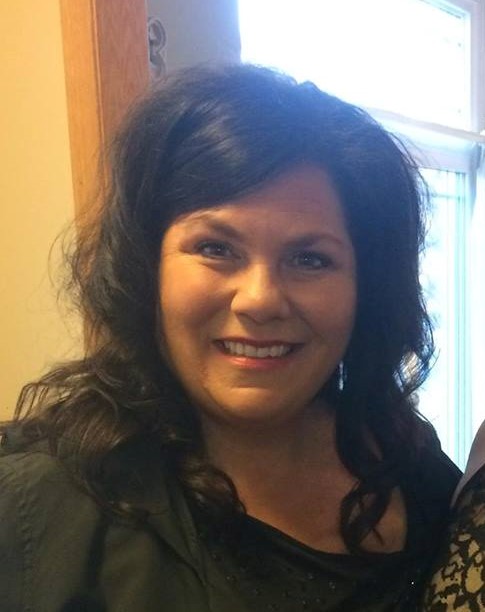 I have always loved gathering in the kitchen! There is just something magical about throwing in a pinch of this and a dash of that and having it create something yummy.
I come from a long line of kind, strong, beautiful, hardworking, women, who also happen to be fabulous cooks, so I really think this is in my blood.
(p.s. my Dad also rocks in the kitchen)
My Mom and Aunts could just whip things up and they would be delicious.
Some of my earliest and happiest memories are baking and cooking in the kitchen with my Grammas. .My Gramma Nora made the best divinity, chicken soup & dumplings and fudge fancies; while my Gramma Hibler made the best potica and fried chicken ever!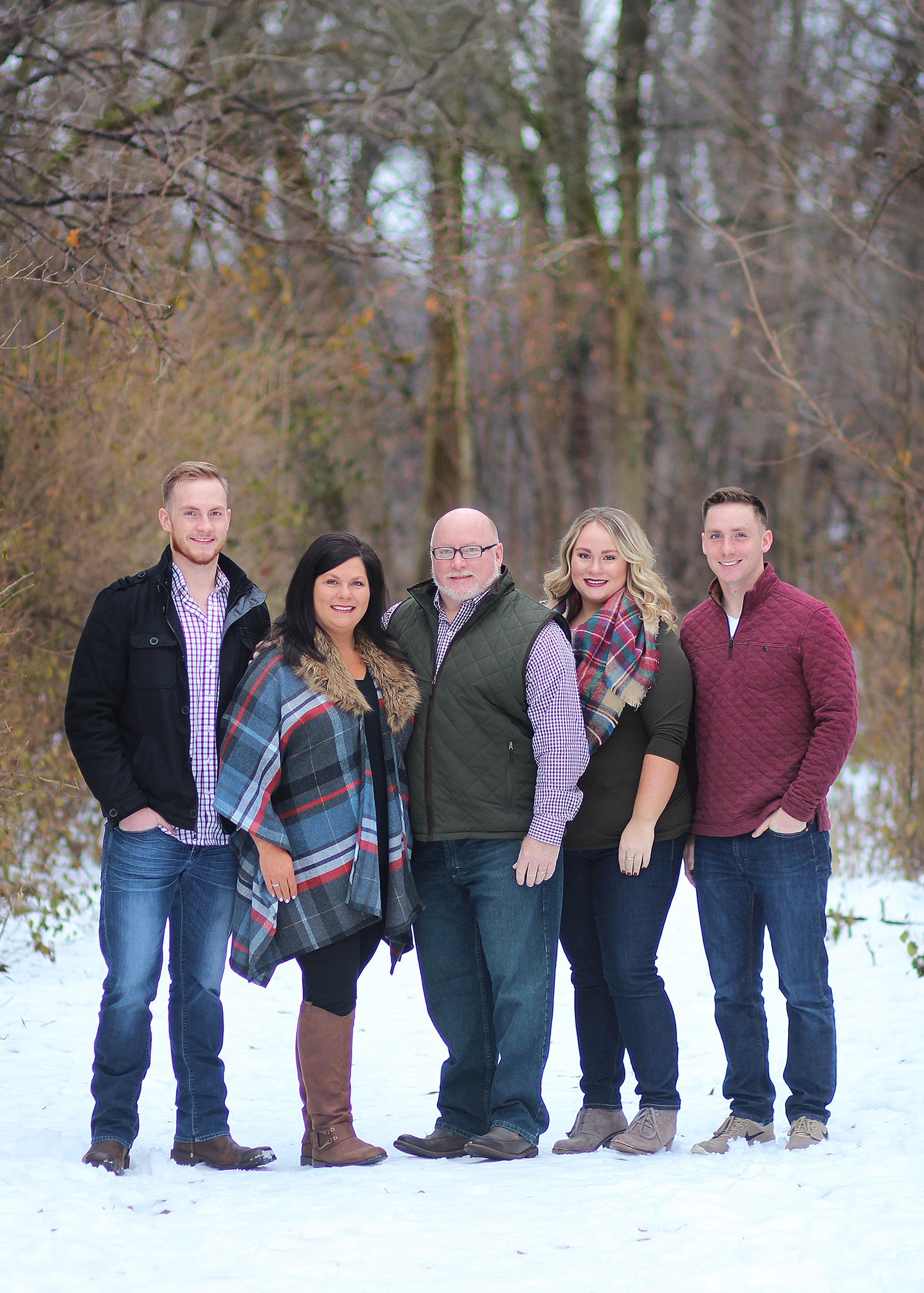 My children, Jake, Max(Erin) and Devinn(Giovanni & Little Gio), can be found in the kitchen helping or overseeing catering events. Sometimes my husband Bob even makes a surprise appearance .
I am also lucky enough to have my daughter Devinn by my side here in the kitchen cooking with me a few days a week.
There is always plenty of music and laughing here in our kitchen. We have even been known to solve the world's problems in between getting out our breakfasts and lunches.
One of my favorite menu items is a family recipe, My Aunt Joann's Cranberry Meatballs. Again, It all goes back to good family memories, lots of laughs and delicious food. Every time I make them I think of her and smile, and isn't that really what cooking is all about?

- Michelle