The Sandwich Buffet
Paper goods, serving utensils and chefs choice dessert bar included.
15 guest minimum weekday lunches and 30 minimum for dinners and Saturdays.
Budget Lunch: Sandwich, Chip and Cookie $8.50
Cold Lunch: Sandwich, Chip, 1 side and cookie $9.99
Super Lunch: Sandwich, Chip, 1 side, Lettuce Salad and Cookie $10.99
Served Buffet Style or Individually Boxed

Sandwich Selections & Sides
Thats a Wrap:
*Garden Vegetable Wrap
*Chipotle Roast Beef Wrap
*Asian Chicken Wrap

Our Special Stuffed Turkey Sandwich Turkey, stuffing & cranberry relish on a sweet roll.

Super Sub
Ham & Cheddar
Beef & Cheddar
Italian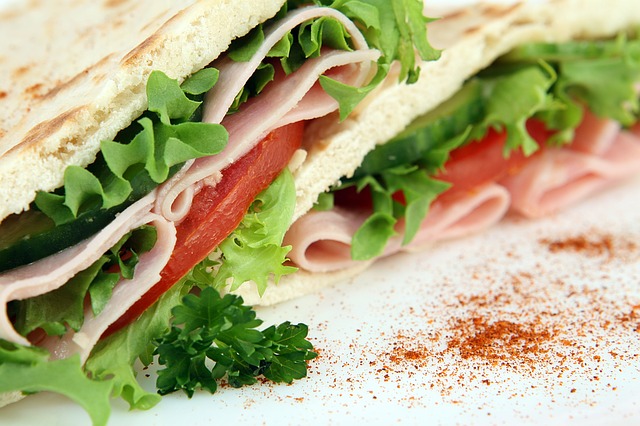 Chicken Caesar Sandwich Grilled chicken, shaved parmesan cheese, romaine and a Caesar spread served on a kaiser roll.
Croissants: *Homemade Chicken Salad
*Ham & Cheddar
Silver Dollar Sandwiches:
*Ham & Swiss w/honey mustard
*Turkey & Cheddar w/herbed mayo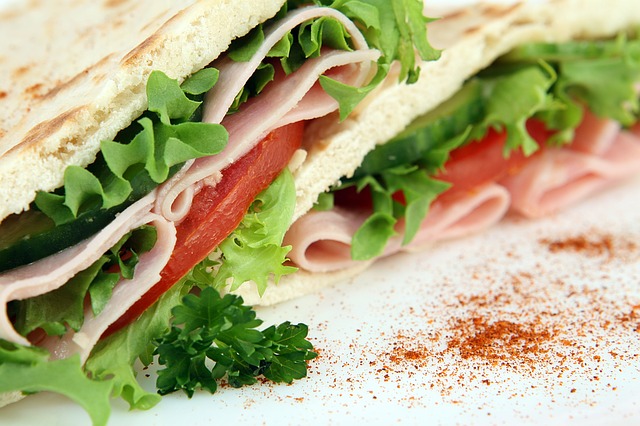 Side Selections (choose 2):
Pasta Salad
Dill Potato Salad
Creamy Macaroni Salad
Garden Vegetable Tray
Oriental Coleslaw
Creamy Coleslaw