The Sandwich Buffet
Paper goods, serving utensils and chefs choice dessert bar included.
20 guest minimum weekday lunches and 25 minimumfor dinners and Saturdays.
9.50 per guest
We allow 2 silver dollar type sandwiches per guest and 2 side selections.
For groups of 20 choose 2 sandwich types.
For larger groups more sandwich types are allowed.

Sandwich Selections & Sides
Thats a Wrap:
Ham Turkey Garden Vegetable
Chipotle Roast Beef


Our Special
Stuffed Turkey Sandwich Turkey, stuffing & cranberry on a roll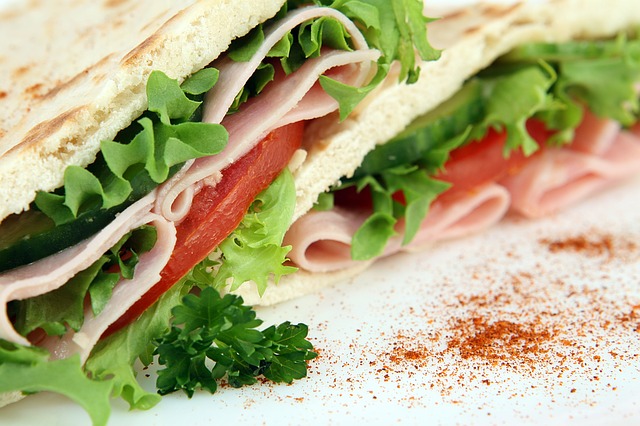 Chicken Caesar Sandwich Grilled chicken, Parmesan cheese, lettuce and a Caesar spread served on a fresh roll.

Croissants: Chicken Salad
Ham & Swiss
Turkey & Cheddar
(ham & turkey served with a honey mustard spread)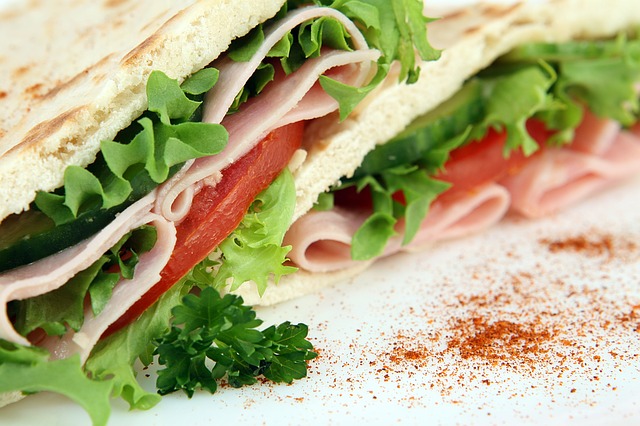 Side Selections
(choose 2):
Pasta Salad
Dill Potato Salad
Garden Vegetable Tray w/dip
Creamy Macaroni Salad
Potato Chips
Signature Bella Salad
Italian Salad
Oriental Coleslaw
Loaded Coleslaw